The forward-looking impulse of planning courses—and my own learning—always urges me to a simultaneous return to roots. So often found in humanity's abundant creation myths, these narrative roots run deep, an infinite sustenance of life-giving glimmers of ancient wisdom.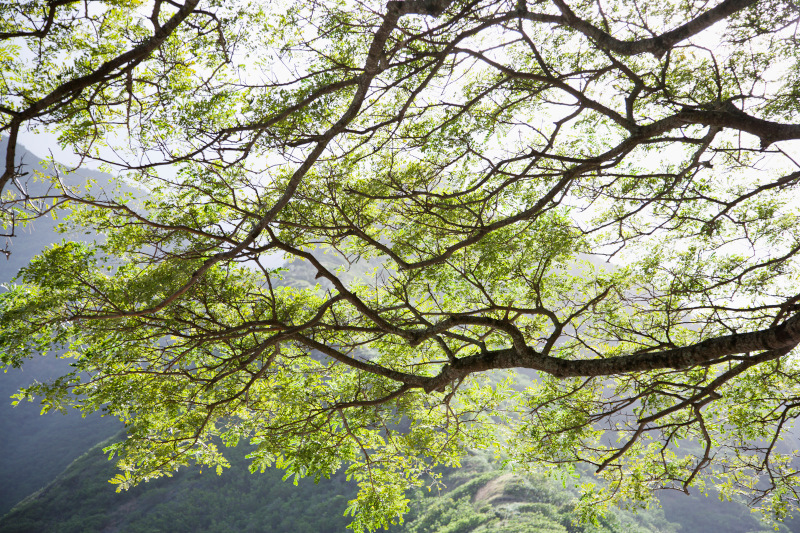 Recently, my United Church of Christ friend Reverend Jane Ellefson sent me an undated essay by the Right Reverend Dr. Noah Komla Dzobo (d. 2010), long time moderator of the Evangelical Presbyterian Church in Ghana from 1981 to 1993. A significant academic and religious leader, Dr. Dzobo was instrumental in African educational reform, mentoring Rev. Jane during her 7 year sojourn in Ghana.
His extraordinary insight into the comparative meaning of the Hebrew and African Ewe creation myths show creation not as a one-time, static occurrence, but as a perpetual emergence from possibility to transcendence. In his words,
To live is to keep thrusting yourself into new possibilities of existence."
Rather than a simplistic doctrinal treatise, the exploration that follows invites its reader to become something beyond the present, reaching back into our deepest past toward the not-yet manifest.